The mission of our brand experts:
Turning Brands into Value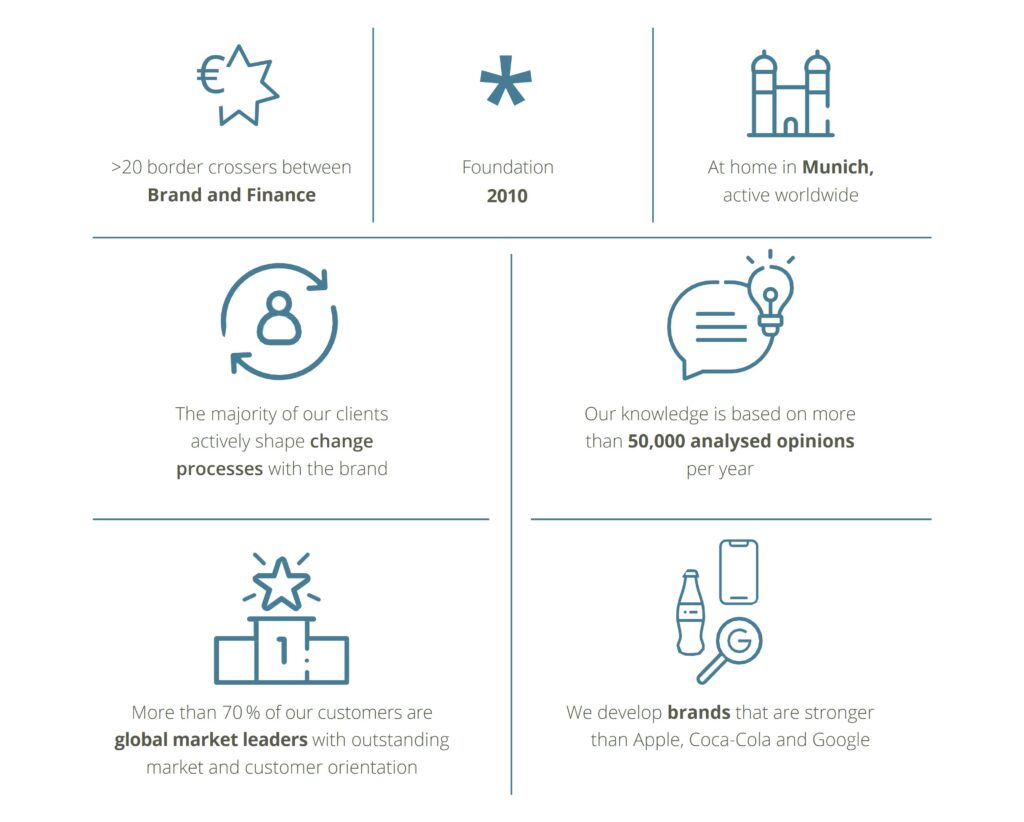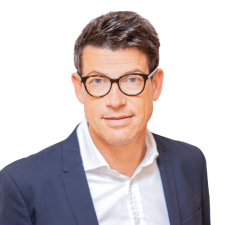 Alexander Biesalski is a pioneer in monetary brand valuation and value-oriented brand management. He is the founder and majority stakeholder of BIESALSKI & COMPANY management consulting in Munich.
During his studies in industrial engineering and management he was already fascinated by the combination of various disciplines. Throughout his career path he worked in the fields of business strategy, marketing, market research, banking and management consulting. Therefore he has developed various competencies, which he has used to focus on a value-oriented perspective of brands. His customers – consisting of international corporations as well as innovative SME's – share his credo: "A good name is your strongest asset". Even more reason for him to dedicate his full strength into verifying and reinforcing brand profitability and effective marketing.
Besides multiple book contributions and publications, amongst others in market research, brand management, brand value measurement and behavioral branding, he is author of market studies for the magazine 'Wirtschaftswoche'. Alexander Biesalski is a popular guest-speaker and lecturer for subjects such as brand valuation, brand strategy, brand touchpoints, brand controlling and brand capitalisation.
Vita
Vita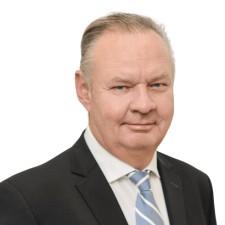 Dr. Thomas Andresen is co-founder of icon brand navigation. In this consultancy he was responsible for the development of methods (e.g. iceberg model, brand steering weel) and gave advice to Nokia headquarter, BMW, Canon, Lufthansa, Beck's and others.
After selling his shares to WPP, he worked as an independent brand consultant.
Dr. Thomas Andresen has been a member of the jury of the science award of the German Marketing Association for many years.
Vita
Vita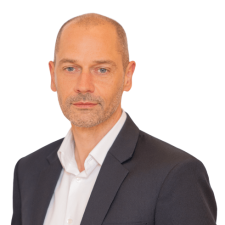 Tomasz de Crignis, MBA, who is Partner at BIESALSKI & COMPANY derives his knowledge of brands as a financial asset from his professional experience in value-oriented brand assessment. De Crignis has demonstrated the important role of brands in a company's success on over 100 assessed brands. He advises BIESALSKI & COMPANY's clients on financing, licensing and financial accounting related to brand management as well as strengthening and maximising the brand's profitability.
De Crignis has published numerous papers related to brand management (eg. "Managing a brand as a financial asset", "Using the brand as a loan security") creating awareness of the brand as a vital part of the company's profitability.
Vita
Vita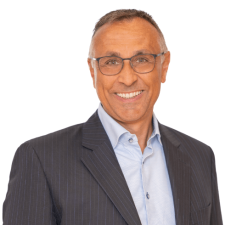 Dr. Ulrich Weilnhammer supports BIESALSKI & COMPANY as an expert on change processes and organizational development. Interdisciplinary thinking is part of his job in his profession as physicist, business economist and professional coach (ICF) of course. For this reason, all participants are able shape change processes. Dr. Weilnhammer has gained experience for 11 years in the fields of strategy consulting, organizational development and executive coaching in different industries, leading medium-sized companies and corporate groups.
Furthermore Dr. Weilnhammer is practice experienced. Because of more than 10 years of operative managerial responsibility in jobs as managing director, board member, interim manager and a company's founder he knows how to release potentials in companies, markets and for each individual employee. In his opinion, a brand represents the basis for internal and external communication of a company – at the same time it is an important lever to form development processes regarding the employees' behaviour.
Sustainable growth in balance with resources and potentials is the focused topic by Ulrich Weilnhammer. This also involves to understand the matter of facts, transparency in development and measurable success.
Because after all, people make brands and the difference.
Vita
Vita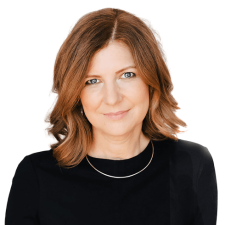 Eva Nentwich has in-depth experience in brand consulting and brand controlling in the corporate sector. In addition to brand valuation and value-based brand management, her expertise extends to optimisation of brand potential and brand architecture.
Before BIESALSKI & COMPANY Nentwich gained professional experience as a consultant at BRAND RATING and prior to that as the head of marketing communication at Volkswagen in Australia.
She graduated under Professor Esch as Master of Business Administration at Justus-Liebig-Universität (Institute of Brand- and Communication Research) in Gießen, Germany. Along with her studies she worked at the company "ESCH.The Brand Consultants".
Vita
Vita
Heike Amler, as a brand expert she links the emotional world of brands with facts and figures in management consulting for brands.
In the past years, she has advised both internationally operating large corporations and medium-sized family businesses on how to increase corporate success with the brand. This includes analysis, positioning and strategy as well as the monetary valuation of brands. In addition, she develops digital tools and solutions for the integrated management of brand and marketing and accompanies companies when it comes to the targeted management of their own reputation in the market.
Before joining BIESALSKI & COMPANY, Heike Amler studied business administration in Aschaffenburg and Los Angeles and completed a banking apprenticeship. She was also able to gain diverse insights into operational areas on the corporate side – among others in marketing at immowelt.de, in sales at Dresdner Bank (now Commerzbank) and Esprit as well as in controlling at easyCredit.
Vita
Vita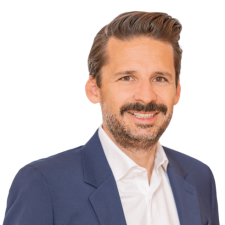 Prof. Dr. Sebastian Scharf
Prof. Dr. Sebastian Scharf is an expert in analytical marketing. In his doctorial dissertation entitled "Return on Marketing" he analysed the quantification of the profit contribution of "marketing assets" such as brands, reputation and customer satisfaction etc. He has written numerous articles for prestigious national and international journals and is further assessor for the "International Journal of Advertising". One of his articles was awarded with the Best Paper Award of the "European Institute for Advanced Studies in Management" and his dissertation was honored by the sponsorship award "Forum Münchner Betriebswirte".
For many years Prof. Dr. Sebastian Scharf contributes his expertise in cooperation with BIESALSKI & COMPANY to consulting projects in a variety of industries – ranging from automotive companies to consumer goods manufacturers to energy suppliers. Under his direction tailored tools for the strategic and operational brand planning, management and control are developed.
Vita
Vita
Our brand experts increase your company`s success with the brand.